Parallax's Advanced Aerospace Systems capability involves assembling prototype systems, conducting flight demonstrations, and developing revolutionary hypersonic solutions and technologies that can reshape the aerospace landscape. Hypersonic technology refers to systems that can travel at speeds exceeding Mach 5, enabling faster and more responsive target engagement, missile defense, and space access.
At Parallax, we use our in-house capabilities, workforce expertise, and commitment to innovation to meet the increasing demand for faster, more efficient, and advanced aerospace systems. We are growing to meet the needs of the aerospace community by:
Providing valuable insights, refining technologies, and building confidence among clients and partners by delivering exceptional solutions

Leading the way as a systems integrator of leap-ahead technologies in aerospace.

Demonstrating unique capabilities, assembling prototype systems, and conducting flight demonstrations.

Parallax focuses on several key areas within advanced aerospace Systems.
Firstly, we validate concept approaches through trajectory analyses and trade space assessments. This involves assessing different approaches to ensure the most effective and efficient solutions are pursued.
Secondly, we provide both preliminary and detailed designs of aerospace systems to meet the specific needs of customers and war fighters. These designs are tailored to optimize performance and weight objectives, utilizing innovative design approaches for aerospace structures.
Additionally, we excel in integrating various technologies into flight-ready systems. We leverage our state-of-the-art prototype facility to bring together different components and technologies, ensuring seamless integration and readiness for real-world applications.
The Advanced Aerospace Systems group provides expertise and solutions to:
Industry engagement to fully execute prototype demonstrations from concept development to flight test validation.
Paradigm-shifting concepts for high-speed air vehicles that address future requirements

Systems-of-systems integration that provides game-changing war fighting capabilities

Novel multi-functional structural concepts for hypersonic and space access applications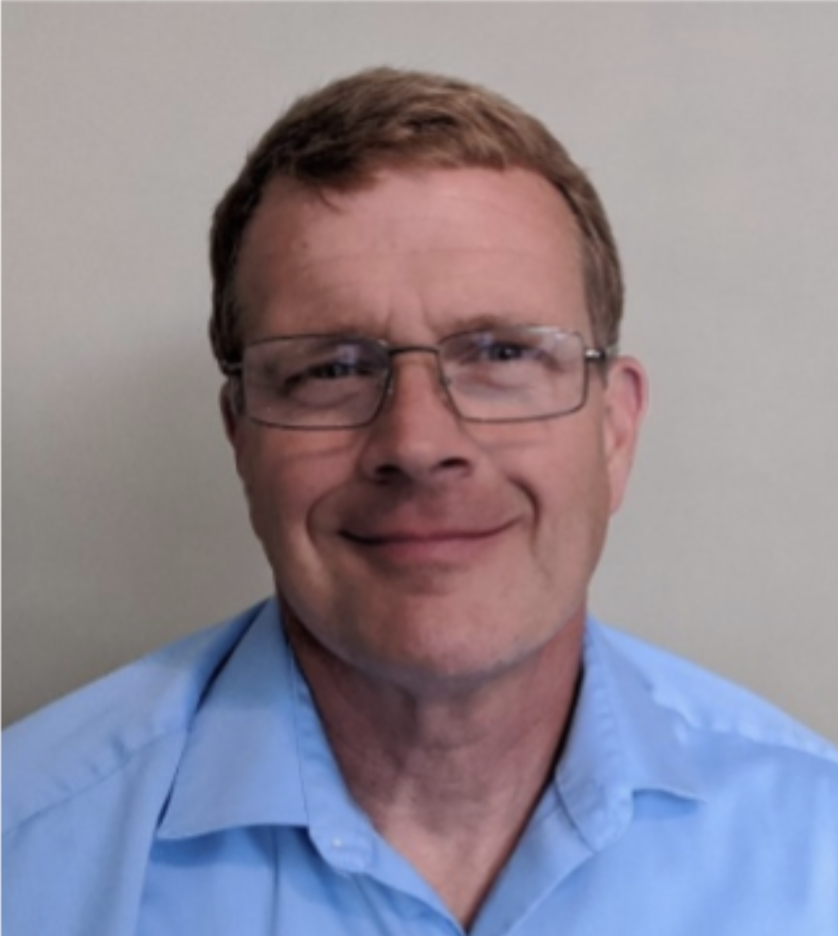 VP Advanced Aerospace Division
Dr. Keith Bowman