 Advancing the Science of Intelligent Teaming™ Advancing the Science of Intelligent Teaming™ Advancing the Science of Intelligent Teaming™ Advancing the Science of Intelligent Teaming™ Advancing the Science of Intelligent Teaming™
Our Mission
To deliver innovative research and provide technology, human and business solutions via The Science of Intelligent Teaming ™ for government, industry and academic clients with critical challenges.
The Science of Intelligent Teaming™ ​is basic and applied research of highly diverse artificial intelligence, machine and human teams and how they interact and perform with one another. ​
Our Vision
To be a national leader in transformational applied research activities.
Our Core Competencies
Build & Connect a nationwide network of high-performing teams and collaborations consisting of academic, industry and government partners and their capabilities

Research & Develop innovative technologies through The Science of Intelligent Teaming™ and translate those results into solutions for critical national challenges

Enhance & Advance technology transition via public/private partnerships

Support workforce development in Ohio and the Nation
Research Development Testing & Evaluation
We combine basic and applied research to deliver technical solutions and new levels of capability for our worldwide clients, partners and sponsors. Our research areas focus on unmanned aerial vehicles, human performance and artificial intelligence, autonomy and analytics.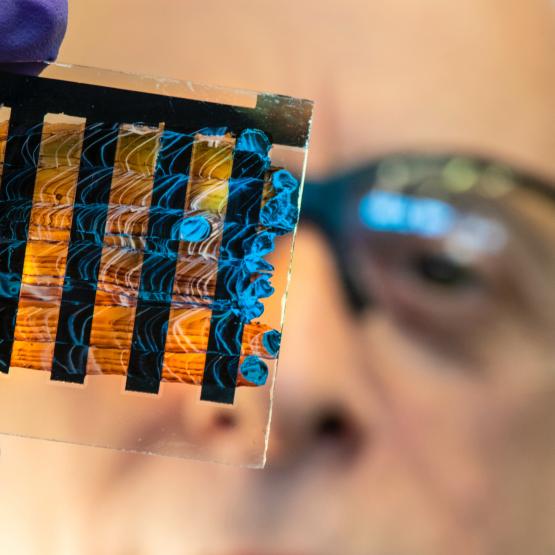 Science & Technology Enhancement Programs
We offer a suite of small business and academia support programs that enhance science and technology development and transition in our home State of Ohio and nationwide. Our small business programs support innovation ecosystems by providing state-focused research and development, entrepreneurial support, technology demonstrations in actual field conditions and national academic engagement opportunities.