Parallax supports the dynamically emerging advanced air mobility (AAM) industry by providing its expertise in AAM command and control; mobile systems, training, and simulation; low-altitude systems integration; research and development; and consulting. 
Advanced air mobility (AAM) is a new era of aviation and an emerging market that is transforming airspace technology as it applies to airborne travel, logistics, emergency services, urban and rural infrastructure, and more. It involves the brightest innovators, policymakers, and experts from industry, academia, and the government throughout the United States and the world to bring forth these technologies and capabilities for the benefit of society.
Parallax has aligned its AAM capabilities with multiple federal agency efforts, including the National Aeronautics and Space Administration (NASA), the Federal Aviation Administration (FAA), and the Department of the Air Force, to name a few.  
Parallax also manages the Ohio Federal Research Network (OFRN) program, which provides nondilutive funding to Ohio-wide small businesses and academic teams that are innovating technology that integrates unmanned aircraft systems (UAS) and AAM operations into the U.S. National Airspace System.
Command & Control (C2)
Parallax's C2 capabilities involve utilizing the Vigilant Spirit software suite on our Mobile Test and Evaluation Center (MTEC), developed under contract with the Air Force Research Laboratory (AFRL) and innovated with Parallax engineering support.  The UAS team at Parallax has been working with AFRL, other military services, and special operations units on the continuous integration of drones and UAS in operational and educational environments. 
Research and Development 
Parallax performs cutting-edge research using artificial intelligence and human-machine teaming that will enable the continuous development of complex autonomous systems and research intelligence. Our research enables humans, artificial intelligence, and autonomous or self-directed systems to work more effectively together by developing new ways for artificial intelligence to understand and respond to human goals, emotions, intent, and trust. Parallax seeks to expand the horizons of these scientific sectors and integrate them to define what we call the Science of Intelligent Teaming™. 
Recent Industry Impact
Parallax had the privilege to work with NASA and the State of Ohio on the development of the Advanced Air Mobility Community Integration Considerations Playbook. The purpose of this playbook is to help communities understand the challenges and opportunities of advanced air mobility.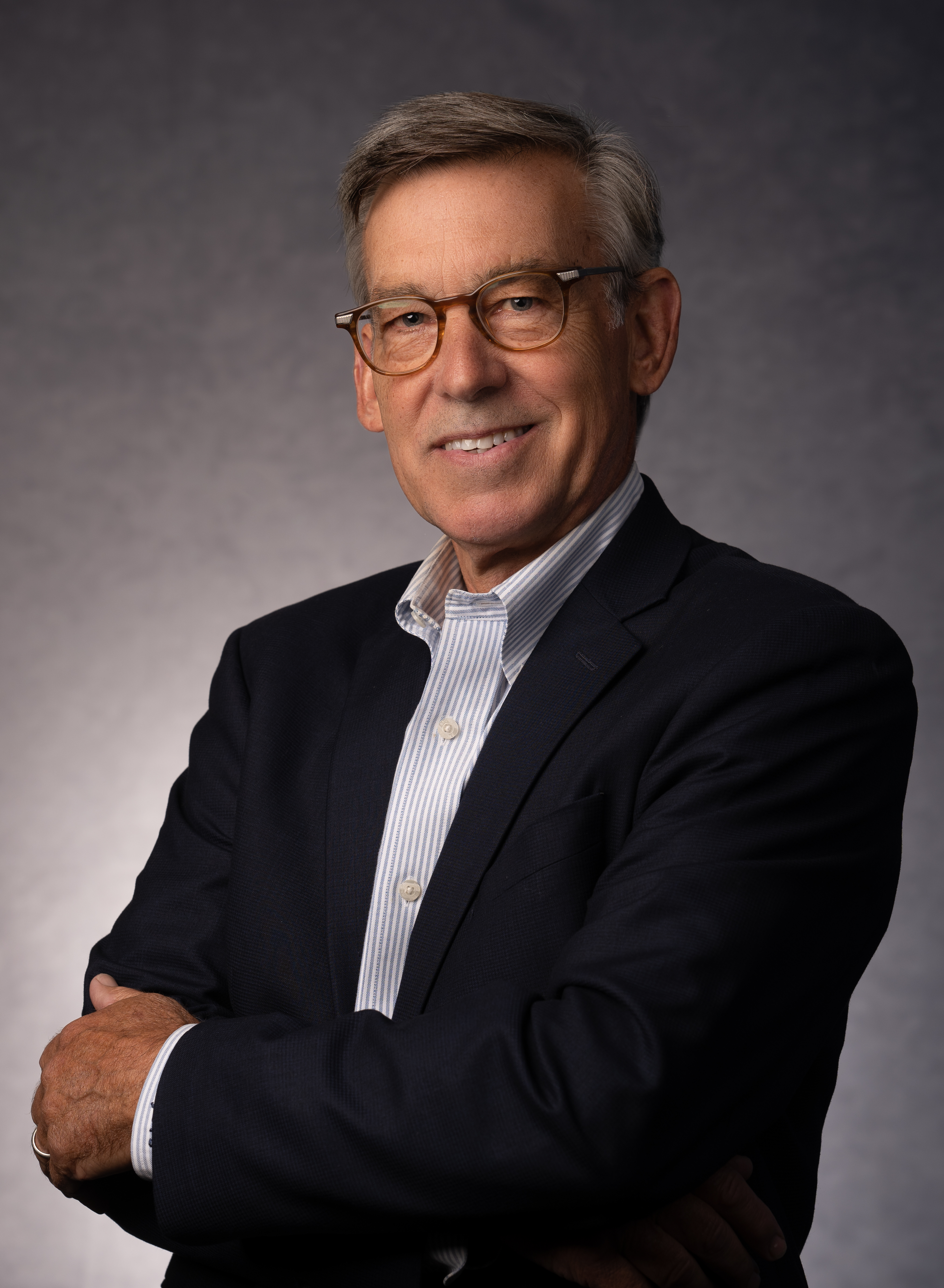 Executive Director, Aerospace Partnerships
Bob Tanner