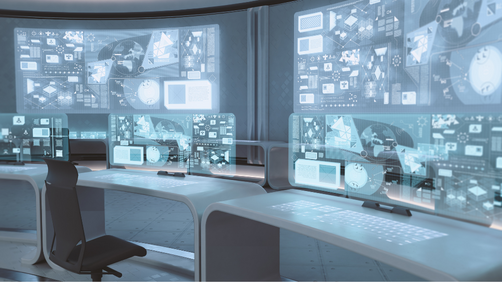 Parallax's Disruptive Solutions team is committed to being the "disruptioneering" leader in the field, harnessing the power of cutting-edge technology to address the most complex technical challenges. We assemble a team of innovative thinkers and engineers, organically and through strategic partnerships, to develop solutions and build systems that go beyond the status quo and deliver extraordinary capabilities.
Our roles in this service area encompass: ​​​​​​​​​​​​​​​​​​​​​

Revolutionary Solution Development:
We specialize in breaking through existing paradigms and developing solutions that set new standards in the industry.
Prototype Systems:
We have the expertise to envision, build, and demonstrate prototype systems that elevate military operational art to the next level.
System Integration:
As leaders in integrating best-of-breed technologies, we enable the deployment of superior warfighting solutions.
Parallax's current capabilities for disruptive solutions are focused on the following key areas:
Cognitive Electronic Warfare (EW) Systems:
Our team artfully integrates novel artificial intelligence and software-defined radios across the spectrum of EW mission sets and form factors. This integration results in highly adaptable and effective electronic warfare systems that provide a significant advantage in complex operational environments.
AI-Enabled Computer Network Operations (CNO):
Our AI-enabled CNO solutions offer adaptive artificial intelligence autonomy and automation, leveraging expertise in computer science, cognitive science, human-machine integration, and psychology. These advancements provide unmatched capabilities in network operations, enhancing security and performance.
Quantum Computing Applications:
We excel at applying quantum computing to optimize processes involving many variables. Our primary focus lies in the realms of supply chain management and maintenance scheduling. By harnessing the power of quantum computing, we can revolutionize these critical areas, improving efficiency and effectiveness.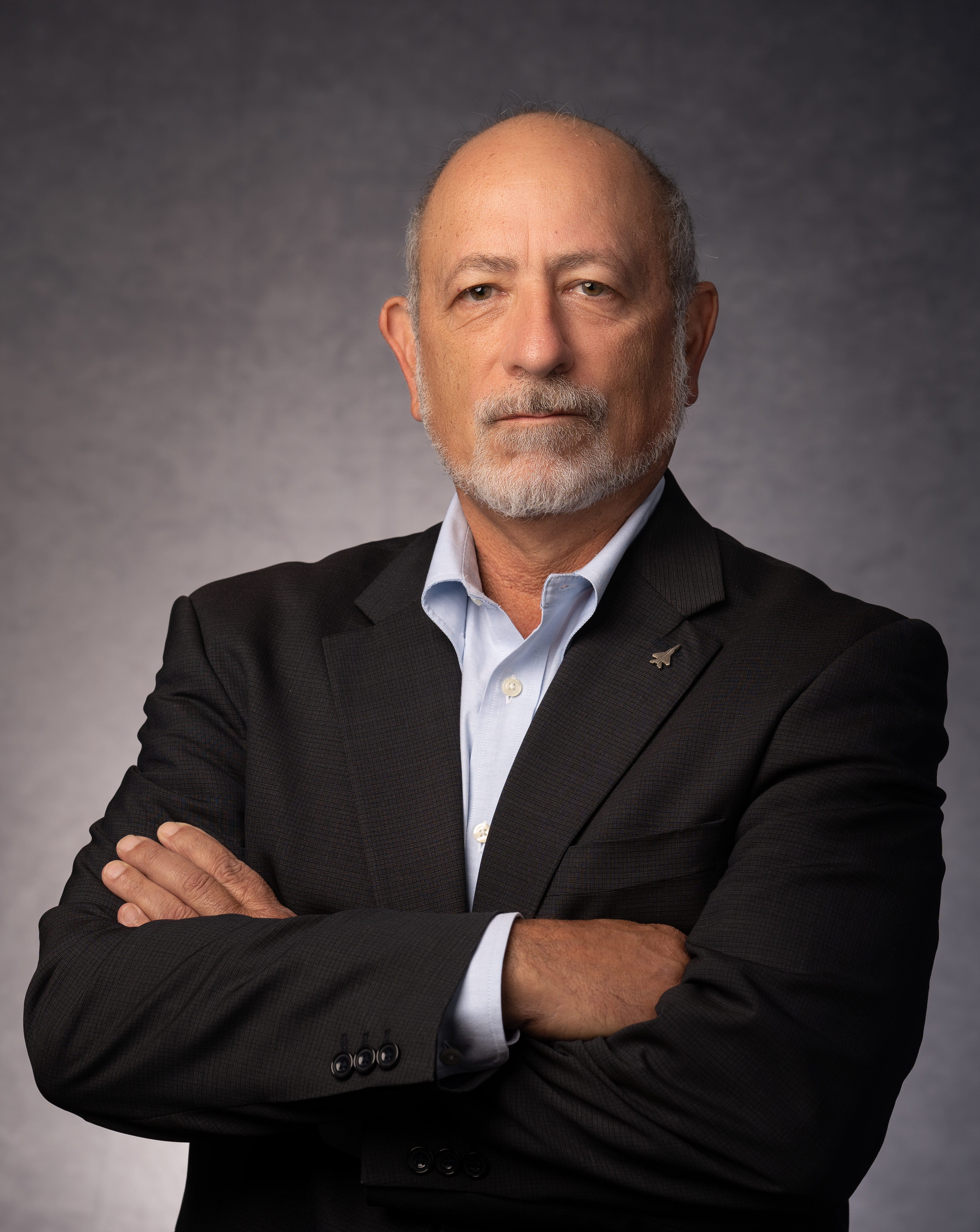 Disruptive Solutions Division Manager
Frank "D9" DiGiovanni