Event status
Confirmed
for
Thursday, December 14, 2023
Hosted by Hyperspace Challenge
Body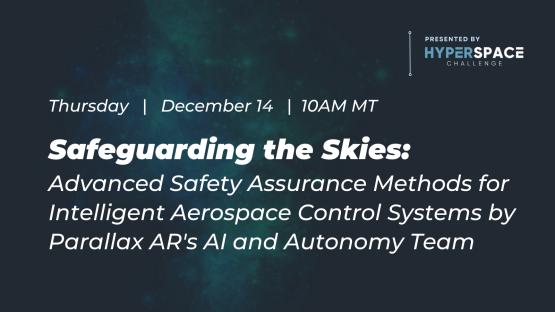 Hyperspace Event Forum presents
Safeguarding the Skies: Advanced Safety Assurance Methods for Intelligent Aerospace Control Systems by Parallax AR's AI and Autonomy Team

Join the final Hyperspace Challenge webinar of 2023 to learn about emerging space domain AI trends and applications seen by the Parallax Advanced Research's AI and Autonomy...
Event status
Confirmed
for
Monday, March 4, 2024 - Wednesday, March 6, 2024
Hosted by
Event status
Confirmed
for
Wednesday, March 13, 2024
Hosted by Dayton Defense
Body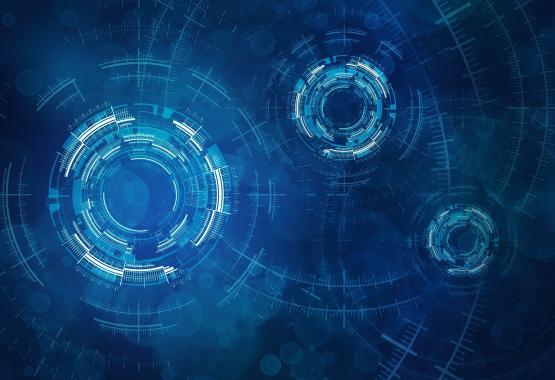 21st Annual Ohio Information Security Conference
March 13, 2024
Sinclair Conference Center, Dayton
Presentation Proposal Submission Form 
Deadline: October 31, 2023
This event will be in-person
Theme: Own Your Cyber Offense in 2024
You know it isn't a question of if a cyberattack will happen, it is when.
You are...
Event status
Confirmed
for
Monday, April 8, 2024 - Friday, April 12, 2024
Hosted by
Body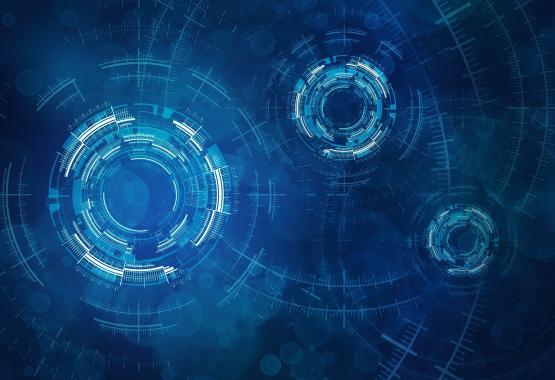 The premier event for global space professionals.
Space Symposium attendees consistently represent all sectors of the space community from multiple spacefaring nations; space agencies; commercial space businesses and associated subcontractors; military, national security and intelligence organizations; cyber security organizations; federal and state government agencies and organizations; research and development facilities...
Event status
Confirmed
for
Tuesday, April 23, 2024 - Saturday, April 27, 2024
Hosted by Conrad Foundation Challenge
Body

Design an innovation, solve an important problem and establish yourself as an entrepreneur. You may just change the world in the process.
1. Join us in Houston: At the Conrad Challenge Innovation Summit, our top teams from the Innovation Stage are named Finalists and invited to pitch their innovations at...
Event status
Hybrid (virtual/in-person)
Confirmed
for
Monday, April 29, 2024 - Wednesday, May 1, 2024
Hosted by
Body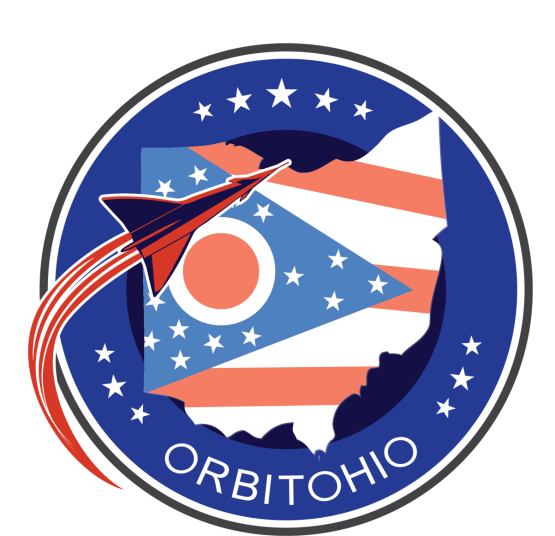 ENABLING LIFE AND OPERATIONS IN SPACE
The Ohio Space Forum brings together federal, military, industry, and academic leaders in the dynamic fields of space research, operations, intelligence, exploration and defense. Speakers address Ohio's space history, and how the state continues to lead.
The Forum provides every attendee the chance...