Triple Helix Model of Innovation
Parallax Advanced Research leverages the Triple Helix Model of innovation (Adapted from Etzkowitz & Leydesdorff (2000)) to develop academic-industry-government partnerships that lead to novel innovations that advance the United States' science and technology enterprise. The Model involves facilitating partnerships between academia, industry, and government and specifically connecting academic-industry capabilities and research with the federal government to fulfill imperative national security needs and technical gaps.
According to Dr. Frank DiGiovanni, Parallax VP, Disruptive Solutions, the model serves as the company's North Star.
Launch Dayton: Empowering Dayton Entrepreneurs
Parallax supports Dayton-based entrepreneurs through its Launch Dayton team, an inclusive community focused on celebrating and supporting entrepreneurs in the Dayton region. With a network of 22 organizations, Launch Dayton provides tailored resources, high-quality programming, and access to mentors and resource providers to help entrepreneurs create and launch their businesses.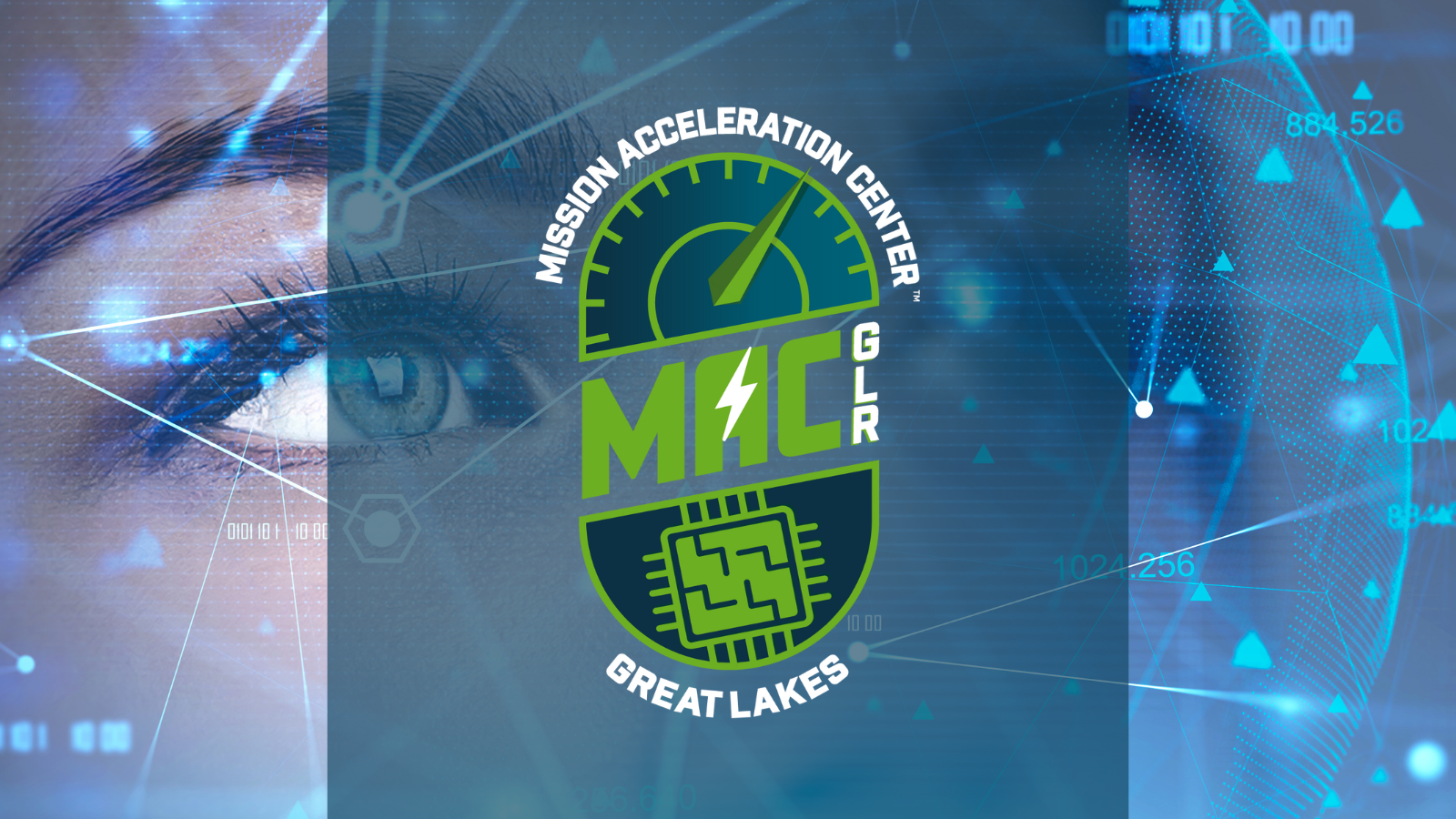 Great Lakes Mission Acceleration Center (GLMAC)
The Great Lakes MAC is your gateway to defense innovation in the Great Lakes Region. Headquartered in Dayton, Ohio at the Downtown Dayton's Arcade Innovation Hub and managed by Parallax Advanced Research, the Great Lakes MAC or GLMAC is committed to driving innovation across the region by fostering collaboration between industry, academia, and government and leveraging existing regional resources to drive science and technology innovation in support of our nation's security.
Tech-based Economic Development (TBED)
At Parallax, our affiliation with the Ohio Aerospace Institute enables our dedicated TBED team to collaborate with stakeholders and create and implement strategies and programs that support the development of technology assets within an innovation-driven economy. Our initiatives are designed to catalyze growth and excellence in economic bases across the nation.