The Ohio Federal Research Network (OFRN)
is a pioneering program committed to driving innovation and fostering collaboration. In partnership with federal, industry, and academic stakeholders, OFRN plays a pivotal role in shaping Ohio's future in defense, aerospace, energy, and health.
Established in 2015 following a recommendation from the Ohio Federal Military Jobs Commission, OFRN receives funding from the Ohio General Assembly through the Ohio Department of Higher Education to fund research and innovation projects in Ohio and is led by Ohio innovators from academia and industry. OFRN is managed by Parallax Advanced Research in collaboration with The Ohio State University and has the mission to establish a collaborative research network that not only expands Ohio's research capabilities but also creates new economic opportunities.
OFRN collaborates with the following federal partners:
Air Force Research Lab (AFRL)
Naval Medical Research Unit Dayton (NAMRU-D)
National Air and Space Intelligence Center (NASIC)
National Aeronautical and Space Administration's Glenn Research Center (NASA-GRC)
Ohio National Guard

Driving Research Excellence
OFRN goes beyond funding projects; the program assists its network partners in pursuing follow-on funding from various agencies, further enriching Ohio's research landscape. It also provides the following services to program participants:
Commercialization & Tech Transfer:
Identify ideal markets for your technology.
Efficiently transition from concept to market.
Funding for R&D:
Access government funding through OFRN open solicitation rounds.
Bring your technology from idea to reality.
Networking & Collaboration:
Build connections and teams.
Collaborate and share ideas to advance your technology and scientific capabilities.
Marketing & Promotion:
Develop promotional materials like case studies and success stories.
Promote OFRN-funded technologies across web, media, and events.
Workforce Development:
Utilize services to create new businesses, generate jobs, and commercialize your technologies.
Training & Education:
Learn proposal writing and technology pitching.
Access education, training, and SBIR/STTR proposal navigation services.
Our model for engagement has resulted in a remarkable return on investment. Explore OFRN's impact here.
If you are an academic or industry innovator with promising ideas or intellectual property you'd like to commercialize, are interested in collaborating with our network on research projects or need assistance and/or academic or industry partners in pursuit of federal funding opportunities, then we want to hear from you!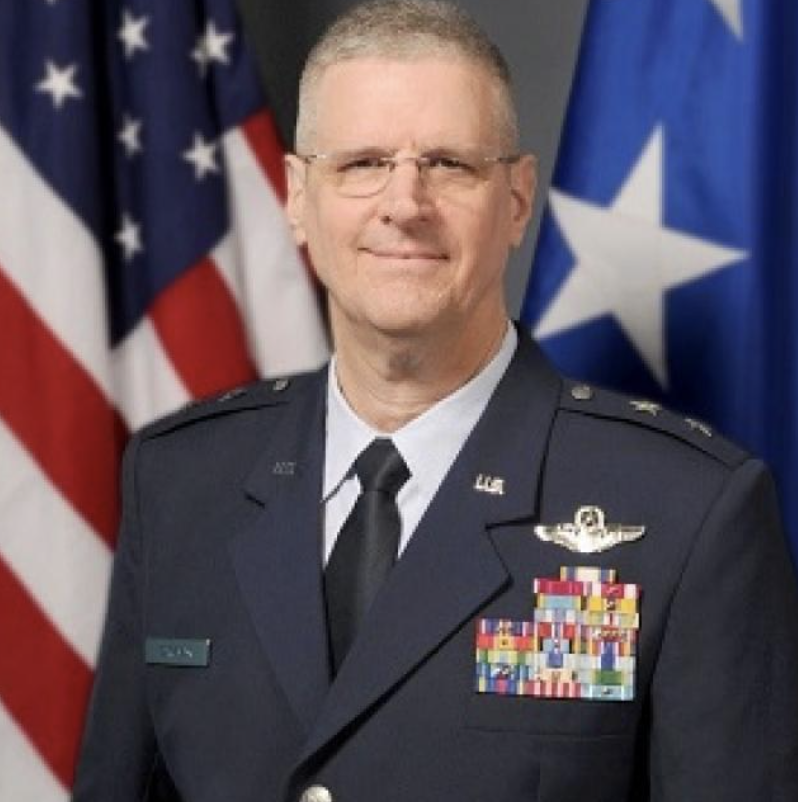 VP for Advanced Development
Maj Gen (Ret) Mark Bartman