At Parallax Advanced Research, our affiliation with the
Ohio Aerospace Institute
allows us to offer tailored international business development services for organizations venturing into the dynamic global aerospace and defense market. We specialize in providing valuable insights, guidance, and connections to help businesses successfully navigate the complexities of international trade.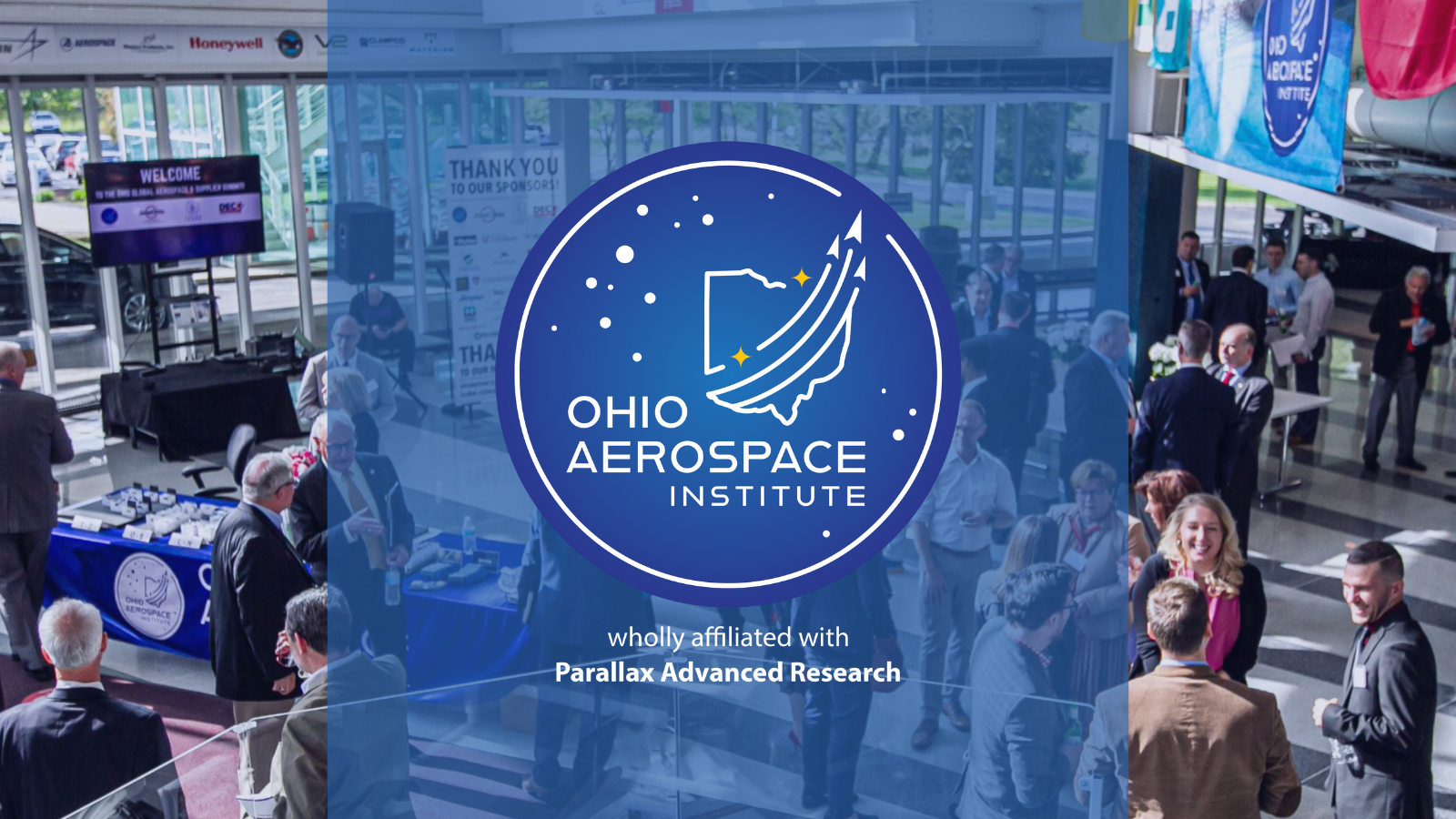 Our Approach: Unlocking Global Opportunities
Our approach is consultative, designed to demystify the global aerospace and defense landscape. We make it relevant and relatable for our clients, ensuring they can seize the vast potential it offers. With a focus on global trends, standards, compliance, and cultural nuances, we empower your business to identify specific opportunities and navigate the associated challenges within a country's market. We bring a wealth of experience and an extensive network, fostering connections with aerospace organizations and supply chains worldwide.
Expanding into the U.S. Market
For foreign companies looking to enter the U.S. market, we provide comprehensive competitive and market analysis. We facilitate integration into U.S. supply chains, helping businesses establish a strong foothold.
Our Inclusive Vision
Guided by inclusivity, we lead and adapt to steer your organization toward sustainable growth in the international aerospace and defense spheres. Our services are meticulously designed to help you comprehend, comply with, and conquer global markets.
Technical Focus Areas
We empower defense and aerospace manufacturing entities by providing insights into key areas of interest, including market trends, sustainable aviation, UAS/UAV technologies, and commercial space. Our services encompass:
Global opportunity analysis

Enhanced understanding of global supply chains

Detailed market and competition analysis

Assessment of customer R&D capabilities
A significant part of our mission revolves around building and investing in Ohio's resources, bolstering its supply chain, and researching capabilities to ensure our clients thrive in the international aerospace and defense market.
Common Challenges We Address
Assisting small businesses in establishing a presence in aerospace and defense markets, whether domestically or abroad, involves addressing numerous challenges, including:
Regulatory Compliance: Navigating complex regulations and ensuring compliance with FAA and ITAR requirements

Capital-Intensive Nature: Securing the necessary funding for research, development, and manufacturing

Competitive Landscape: Competing against larger, well-established companies

Security and IP Concerns: Protecting intellectual property and sensitive technologies

Government Contracts: Winning government contracts and navigating procurement processes

Export Controls: Navigating Export Controls and Trade Barriers

Supply Chain Management: Establishing reliable supplier relationships

Technological Advancements: Keeping pace with rapid industry advancements

Certifications and Qualifications: Meeting industry-specific certifications

Cultural and Language Barriers: Addressing Communication Challenges in International Markets

Political and Geopolitical Factors: Navigating Global Politics and Government Policies Impacting the Industry
Our tailored services are designed to help businesses overcome these challenges and thrive in the aerospace and defense sectors, whether in the U.S. or international markets.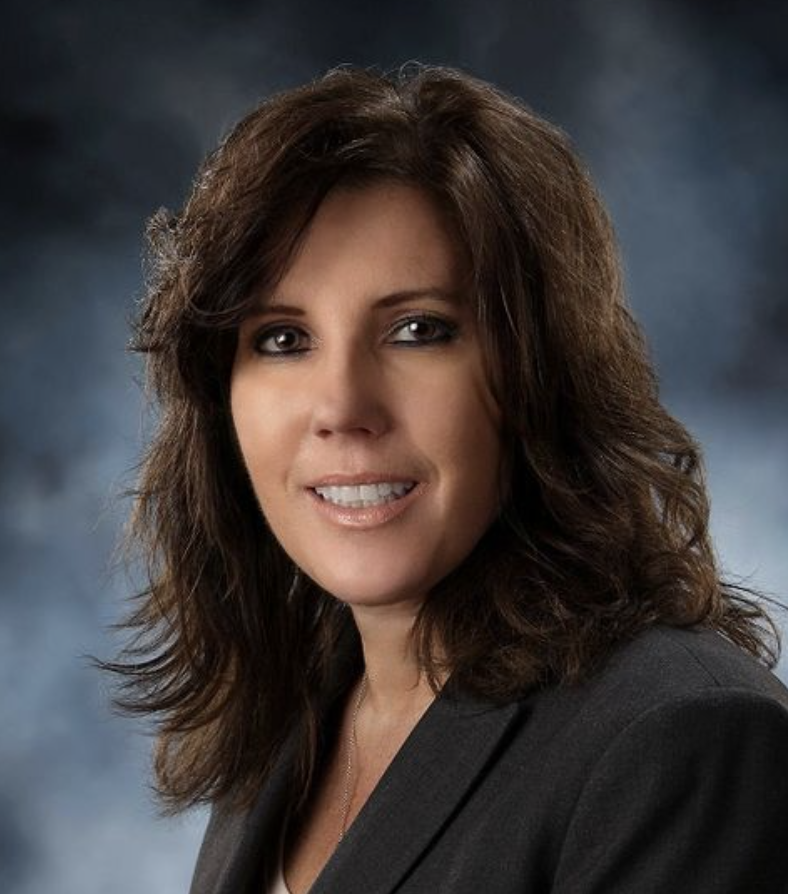 Managing Director, Global Development and Programs
Kim Holizna