Advancing the Science of Intelligent Teaming™
We use the Science of Intelligent Teaming™ to advance the Nation's innovation advantage through our work on advanced, emerging technologies, poised to reshape the human experience, and we translate those results into solutions that address critical national challenges.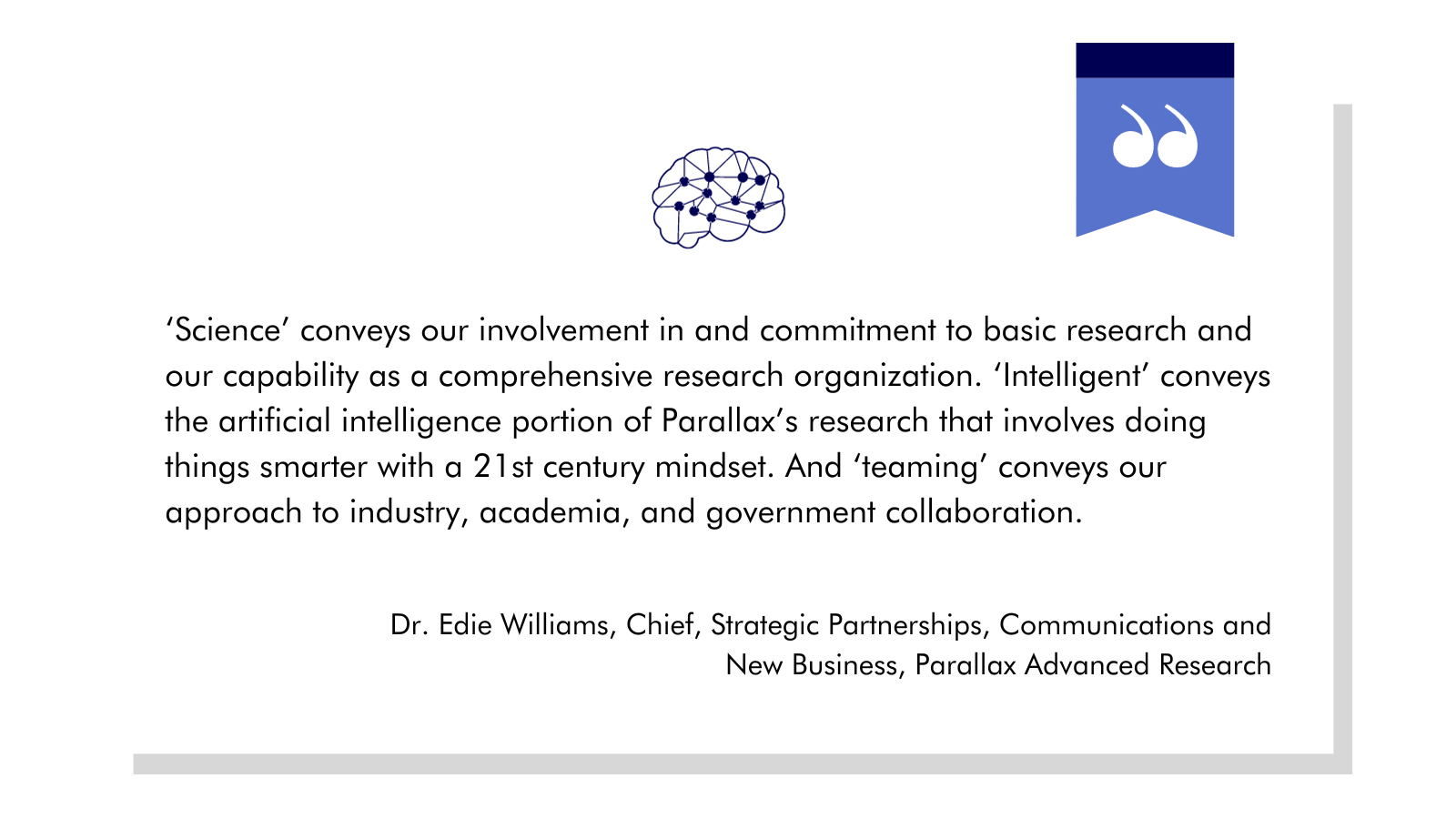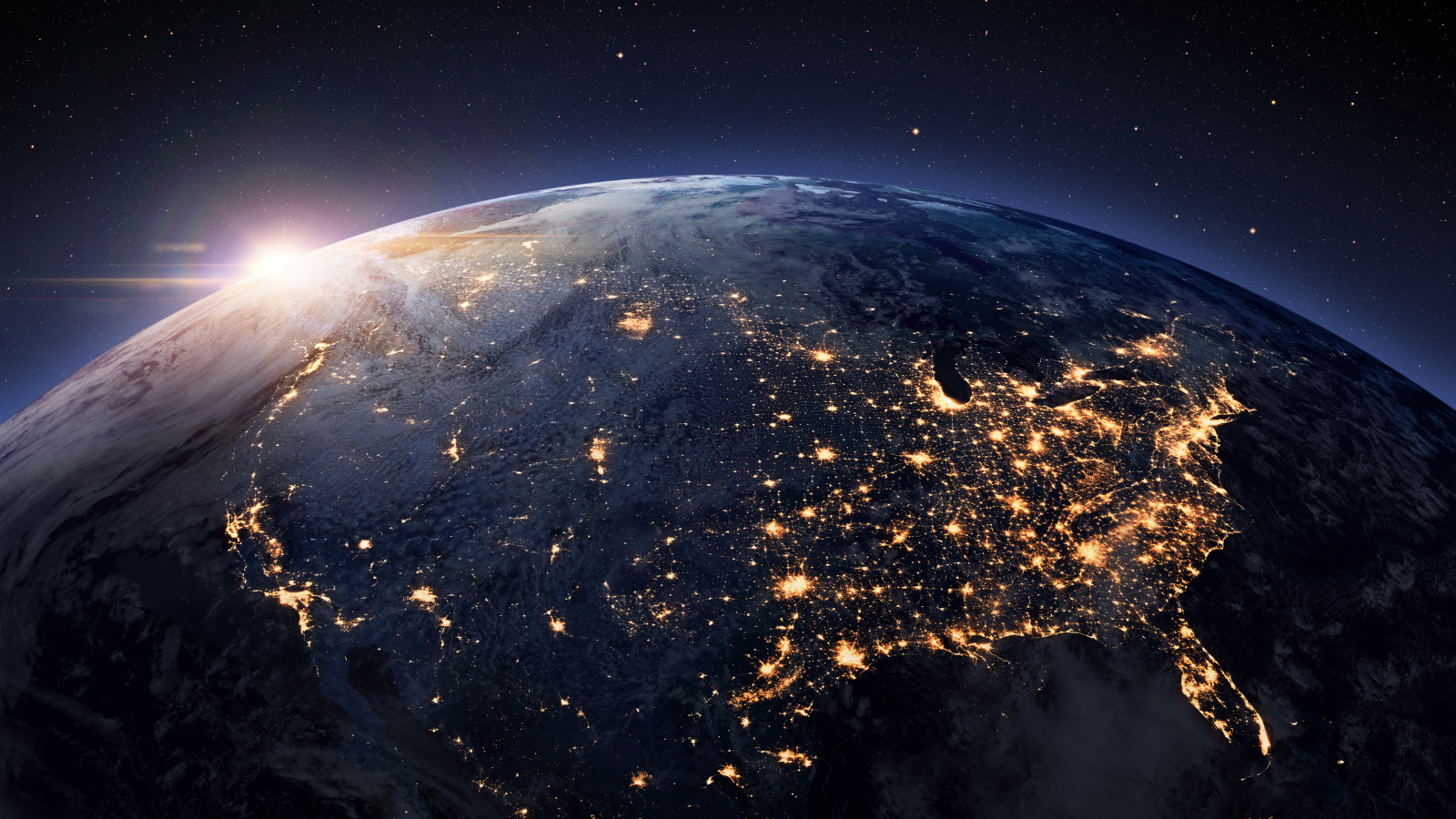 Advanced Aerospace Research and Development
Parallax is engaged in key areas of aerospace and space research, development, test and evaluation, public-private partnerships, and policy development. Our experts are engaged with others to define the necessary functional requirements for an open-standard approach to connecting current and future lower altitude surveillance systems for advanced air mobility platforms.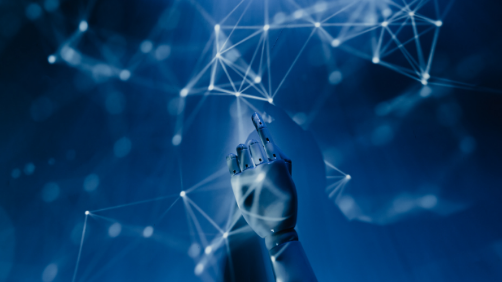 Advanced Concepts Modeling and Simulation
Parallax and its affiliate, the Ohio Aerospace Institute, specialize in physics-based simulation, which facilitates efficient decision-making in teams comprising humans and machines. Our engineers have created a variety of tools that model causal interactions in socio-technical systems with psychological and social realism.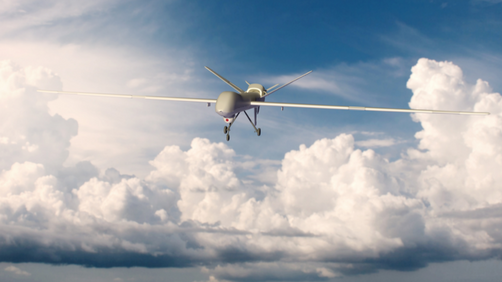 Unmanned Systems Command and Control
Parallax develops cutting-edge command and control for a variety of autonomous systems. Our national and international test development and execution expertise includes test scenario development, airspace approval requirements, test execution, and post-demo analysis support.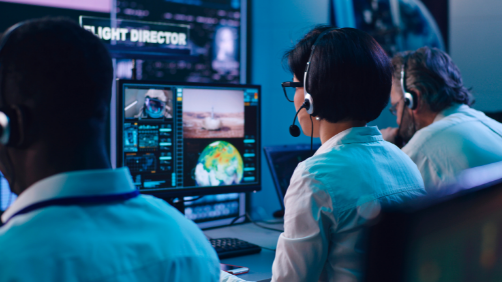 Advanced Aerospace Systems
Parallax's Advanced Aerospace Systems capability involves assembling prototype systems, conducting flight demonstrations, and developing revolutionary hypersonic solutions and technologies that can reshape the aerospace landscape. Hypersonic technology refers to systems that can travel at speeds exceeding Mach 5, enabling faster and more responsive target engagement, missile defense, and space access.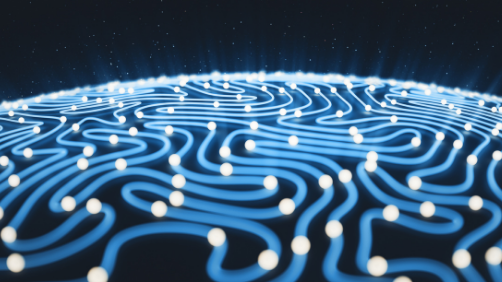 Artificial Intelligence and Autonomy
Parallax's AI and Autonomy team provides custom solutions to hard problems involving the use of AI for the autonomous processing of data. This group creates novel AI algorithms while working with both real-world and model and simulation data. Our meta-cognitive approaches mirror real-world cognition and lend themselves to explainability, robustness, and context awareness.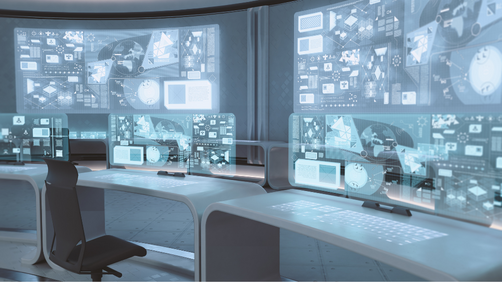 Disruptive Systems Electronic Warfare and Cyber
Parallax's Disruptive Solutions team is committed to being the "disruptioneering" leader in the field, harnessing the power of cutting-edge technology to address the most complex technical challenges. We assemble a team of innovative thinkers and engineers, organically and through strategic partnerships, to develop solutions and build systems that go beyond the status quo and deliver extraordinary capabilities.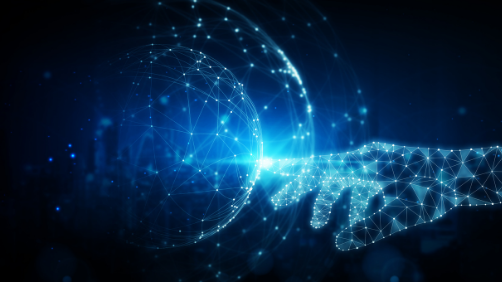 Multi-domain Intelligence, Surveillance, and Reconnaissance
The Intelligence, Surveillance, and Reconnaissance (ISR) Team collaborates closely with analysts to provide guidance and leadership in ISR efforts for our customers and stakeholders. We remain up to date on ISR and Intelligence Community (IC) workflows, tools, and the constantly evolving landscape of personnel. We also engage with external users to leverage their expertise in the design and deployment of ISR tools.