Event status
Confirmed
for
Tuesday, April 11, 2023 - Saturday, April 15, 2023
Hosted by
Body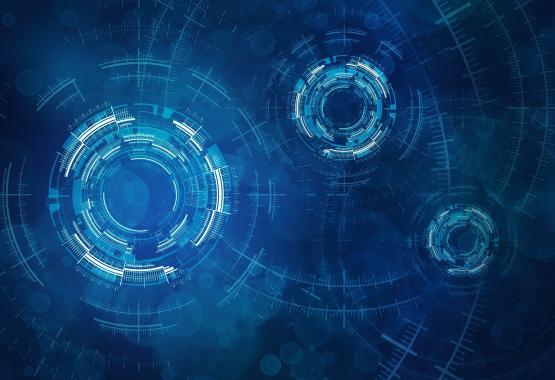 AIAA DEFENSE Forum is a Secret/NOFORN event providing a venue for leaders from government, military, industry, and academia to advance and accelerate innovation. The 2023 forum, to be held 11–13 April at the Johns Hopkins University Applied Physics Laboratory in Laurel, MD, covers the strategic, programmatic, and technical topics and...
Event status
Hybrid (virtual/in-person)
Confirmed
for
Wednesday, April 12, 2023 - Saturday, April 15, 2023
Hosted by Conrad Foundation Challenge
Body

The Conrad Challenge is unlike any other competition in that we are fostering the next generation of entrepreneurs. And it's these bright minds that will create the next wave of future companies that will use STEM expertise to disrupt the traditional way of doing things. We're talking real change on...
Event status
Confirmed
for
Monday, April 17, 2023 - Friday, April 21, 2023
Hosted by
Body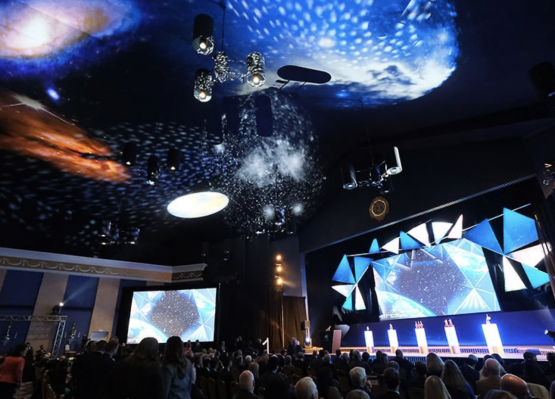 The premier event for global space professionals.
Space Symposium attendees consistently represent all sectors of the space community from multiple spacefaring nations; space agencies; commercial space businesses and associated subcontractors; military, national security and intelligence organizations; cyber security organizations; federal and state government agencies and organizations; research and development facilities...
Event status
Confirmed
for
Tuesday, May 16, 2023 - Thursday, May 18, 2023
Hosted by
Body
When: May 16 -17, 2023
Where: Cleveland, Ohio
ABOUT THE EVENT:
The Summit brings together aerospace and supply chain stakeholders and representatives from across the United States to learn about the global aerospace supply chain landscape. Attendees will hear from various aerospace OEM's speakers and thought leaders.
Key themes include:
Event status
Confirmed
for
Monday, June 19, 2023 - Monday, June 26, 2023
Hosted by SIAE
Body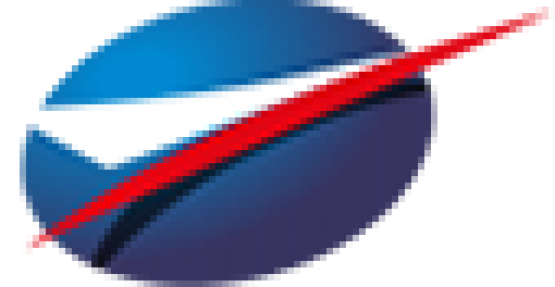 The International Paris Air Show is organised by the SIAE, a subsidiary of GIFAS, French Aerospace Industries Association.  
The 54th edition of the Show will take place at the Le Bourget Parc des Expositions in June 2023, and once again will bring together all the players in this global...
Event status
Confirmed
for
Monday, July 31, 2023 - Saturday, August 5, 2023
Hosted by
Body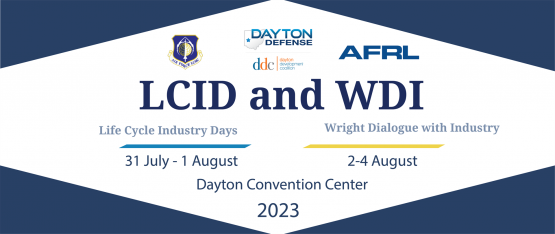 We are excited to announce that once again in 2023, Air Force Research Lab's ( ) Wright Dialogue with Industry (WDI) and Life Cycle Management Center's (LCMC) Life Cycle Industry Days (LCID) will take place within the same week (31 July - 4 August). Both events will be co-hosted with Dayton Defense...