Event status
Confirmed
for
Monday, October 16, 2023 - Friday, October 20, 2023
Hosted by Hypersonic Technology & Systems Conference
Body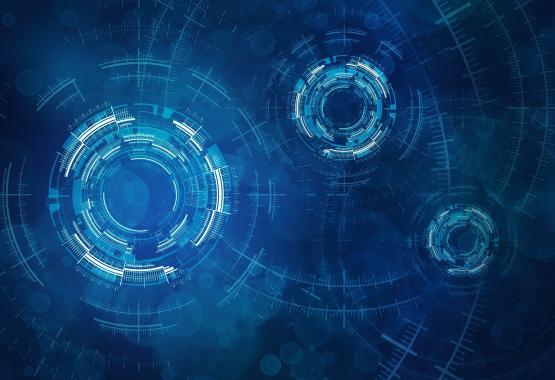 Welcome to the 2023 Hypersonic Technology & Systems Conference
When? 16 – 19 October 2023
Where? North Logan, Utah
Sustained hypersonic flight within atmosphere has substantial utility. Advances in underlying technologies and integration into weapon systems offer the significant enhancements in its ability to penetrate heavily defended areas and...
Event status
Confirmed
for
Wednesday, October 18, 2023 - Saturday, October 21, 2023
Hosted by
Body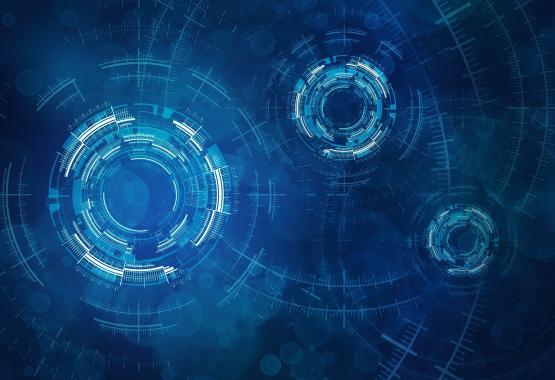 Biocene is a conference where ideas and research on innovation inspired by nature (biomimicry) are shared, connections are made, and opportunities for collaborations are fostered. It creates conditions for biomimicry thought leadership to ignite further advancement of the field.
Biocene 2023's theme is Biomimicry: Transforming Materials – looking at how...