We're looking for diverse professionals to help us drive our business forward. View open positions by clicking the button below.
Get to know us
Parallax Advanced Research is a collaborative force in the Midwest that brings together diverse perspectives to accelerate innovation and develop technology and solutions through strategic partnerships with government, industry, and academia across Ohio and the Nation.
Our team excels in the following areas
Research and Development
Testing and Evaluation
Science and Technology Enhancement
Innovation and Talent Management
Business Development
Our Vision
Advancing the Nation's innovation advantage
How will we get there?
We deliver innovative research and provide technology, human, and business solutions via The Science of Intelligent Teaming™ for government, industry, and academic clients with critical challenges.
The Science of Intelligent Teaming™ is basic and applied research of highly diverse machine and human teams, and how they interact and perform with one another.
Parallax is looking for dedicated team members who are in it to win it, ready to hit the ground running, and look forward to growing with us year after year.
"Working at Parallax has been a life changing experience. I love how everyone works collaboratively in order to achieve the goals of the company. No matter what your background, work experience, or how high you're up on the organizational chart, Parallax has a culture of respect for everyone. I have enjoyed getting to know my co-workers on a professional and personal level and learning from them. In addition, I've never been with a company that strongly encourages you to grow, not only as an employee but as an individual. They offer numerous programs to help you achieve your goals. I'm eternally grateful for the opportunity to work at Parallax." - Adam Cook, Executive Assistant
Our team
At Parallax Advanced Research, we recognize that our company must evolve toward a more equitable future. Therefore, when it comes to building teams, diversity and inclusion aren't afterthoughts, rather we stand for the dignity and inclusion of all people in everything we do. Our breakthrough ideas come from our diverse team which consists of active military members, veterans, women, and minorities. Our teammates are highly skilled professionals in the fields of science, technology, engineering, and mathematics, as well as business, security, and IT.
What makes us unique?
As a non-profit organization, we strive to deliver high-impact solutions to our home state of Ohio and across the nation. We are in a unique position as one of the only organizations in the Midwest with strong relationships and partnerships within the government, academia, and industry sectors.
Nonprofit organization

Partnerships

Client-facing relationships

In-house contracts, marketing, operations, and security
Our clients
We work to identify client needs and provide solutions via the Science of Intelligent Teaming™.
Together with academia, we accelerate innovation that leads to breakthroughs. Together with the government, we tackle critical global challenges and deliver new solutions. Together with the industry, we develop groundbreaking ideas and speed them to market.​
Our culture
At Parallax, we believe in communication and transparency. We value integrity, innovative and bold solutions, and we drive impact instead of profit, collaborate everywhere, embrace diversity, and are intentionally inclusive.
Team members are part of smaller teams who collaborate and make up our six divisions. Our divisions include Research Development Testing and Evaluation, Science and Technology Enhancement, Innovation and Talent Management, Strategic Initiatives, Shared Services, and Security.
"I began working with Parallax Advanced Research two years ago. The organizational culture is healthy, and I work with some great people who understand the importance of teamwork. I get the opportunity to work with a team of diverse individuals who are skilled and knowledgeable in their fields. What I enjoy most is that I get to use my talent daily. The leadership is always open to new ideas and creativity from the staff. The contributions I make are respected and appreciated and that makes coming to work enjoyable. Parallax truly is a great place to work at!" - Danielle Bathea, Senior ERP Analyst
What makes an outstanding Parallaxian?
Collaborative with a love of learning

Passionate about finding solutions – doesn't understand the phrase "that can't be done."

Adaptable and ready to learn new skillsets

Innovative
Self-driven with an autonomous work ethic

Enjoys working in a fast-paced environment

Customer-focused


What are our Core Values?
Drive impact
We are a force multiplier. We take the resources and talents of our team, partners, and clients and multiply their impact for the greater good.
Act with integrity
Integrity is at the heart of everything we do. Our team upholds the highest standards of ethical, transparent behavior, even when no one is watching.
Innovate bold solutions
We create value for our stakeholders by working at the leading edge of technology and thought leadership. We lean into big challenges with out-of-the-box thinking to address problems without precedent.
Pursue diversity of people and thought
We are committed to creating an intentional environment where all voices are heard and valued, and where everyone is encouraged to think creatively and challenge the status quo.
Collaborate everywhere
Together, we are greater than the sum of our parts. Through collaboration, we can achieve more than we ever could alone.
Commit to personal growth
We are dedicated to supporting everyone, helping them realize their full potential. Through significant investment of resources, we provide opportunities for everyone to thrive at the highest levels.
"In January, I will have been with Parallax for 3 years. I assumed my current role as Unmanned Aerial Systems (UAS) Business Concepts Director in fall 2022. I really enjoy this position, because I can use my U.S. Air Force operational experience in the UAS community and my acquisition experience for bringing a Control Station to the warfighter. Parallax is an awesome place to work because of the team and leadership. We've got great people and leaders who care. Thats a winning combination for both the customer and the Parallax team." - Scott Swanson, Director, UAS Business Concepts
Microsoft Office365, MS Teams, and Zoom are the communication tools that we use for company-wide communications, meetings, and virtual "pop in the office" chats.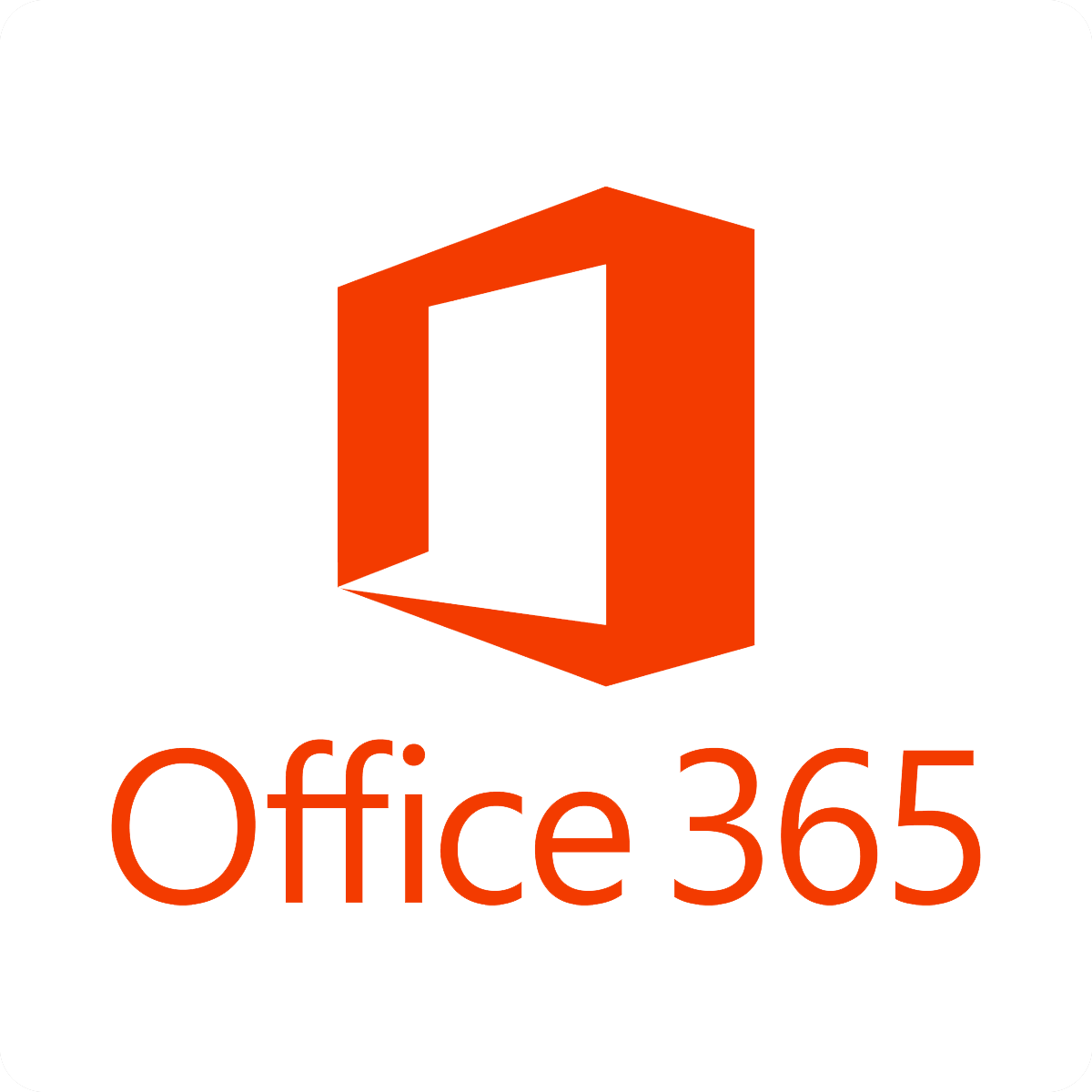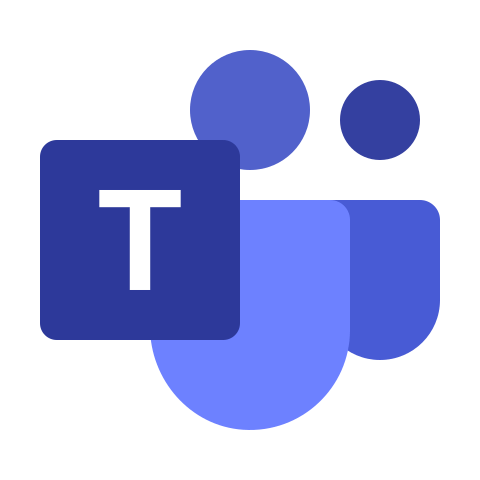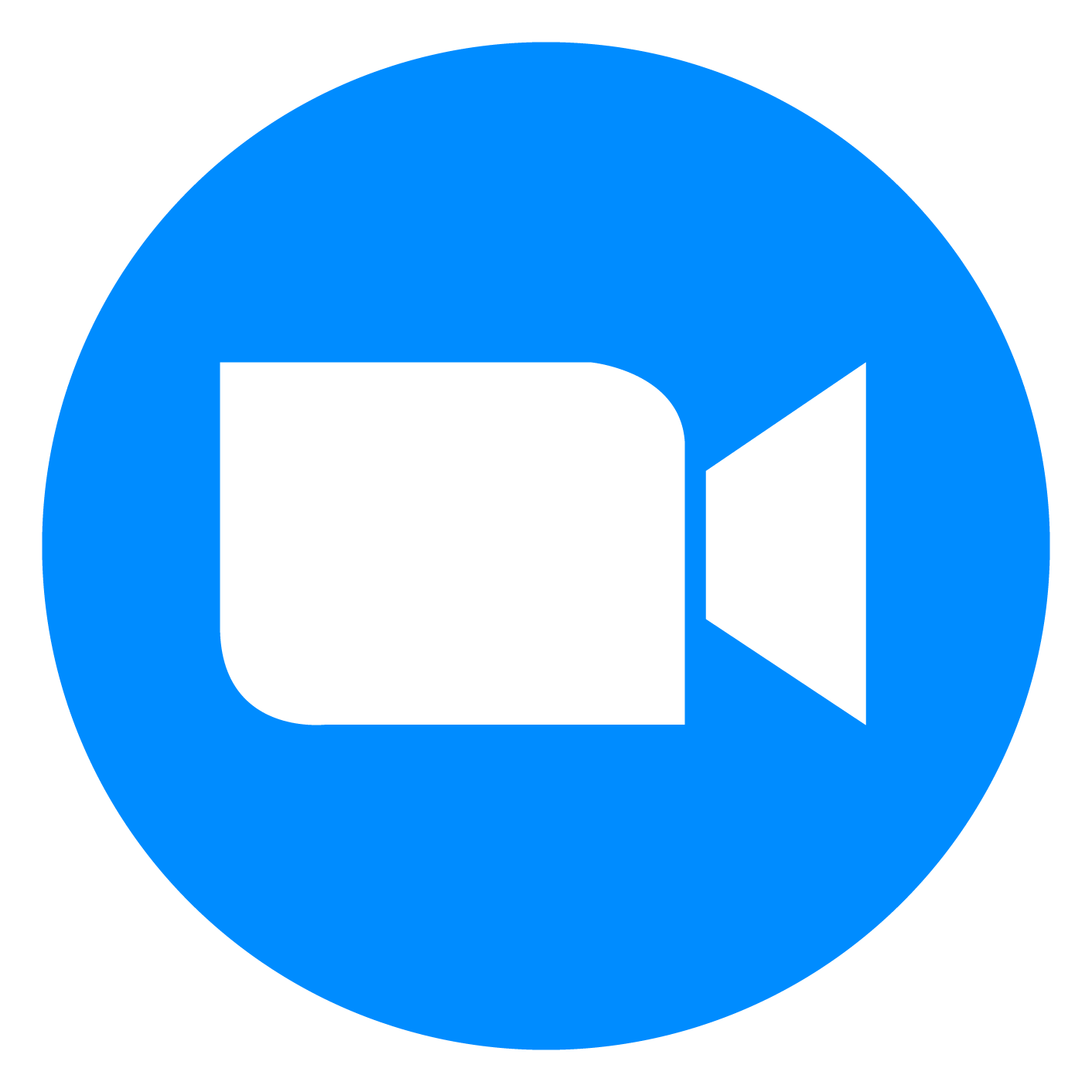 Take care of yourself
We're pleased to offer benefits that include medical, vision, dental, life, accident, critical illness, identity theft, employee assistance, and more options to ensure you stay happy and healthy.​​​​​​​
Invest in your future
Work towards your financial goals with 401(k) plan options that include a generous company match and an annual company contribution.
Competitive compensation
We will provide you with a competitive salary for your expertise with the opportunity for bonuses and annual increases.
Continue learning
Continue your education and we will cover 100% of your tuition. Because your family is our family, we will also cover part of your dependent's tuition.
Keep your skills sharp
Development dollars are set aside for each Parallaxian so you may continue to grow and develop your skillset.
Enjoy your time off
Enjoy paid time off, paid holidays along with 3 flex holidays, paid military leave, paid maternity and paternity leave, FMLA coverage for extended paid and unpaid leave, STD, LTD, and flexible hours for when you need to pick up the kiddos from daycare.