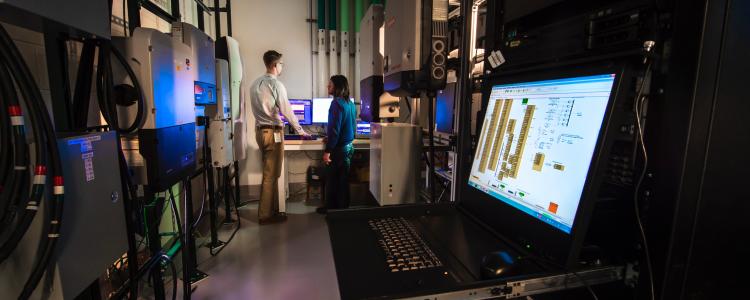 Research Development Testing & Evaluation
We combine basic and applied research to deliver technical solutions and new levels of capability for our worldwide clients, partners and sponsors. Our research areas focus on unmanned aerial vehicles, human performance and artificial intelligence, autonomy and analytics.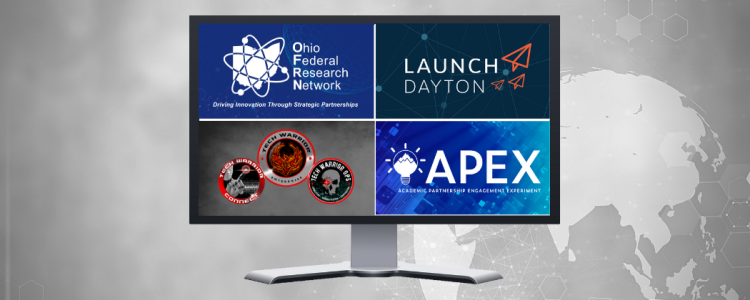 Science & Technology Enhancement Programs
We offer a suite of small business and academia support programs that enhance science and technology development and transition in our home State of Ohio and nationwide. Our small business programs support innovation ecosystems by providing state-focused research and development, entrepreneurial support, technology demonstrations in actual field conditions and national academic engagement opportunities.