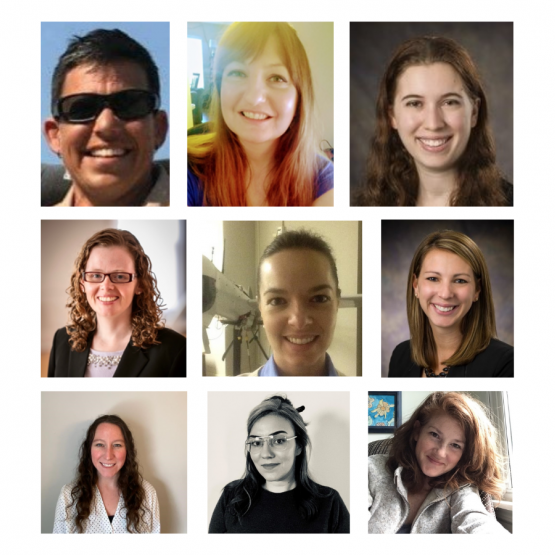 February 11 is International Day of Women and Girls in Science, declared by the United Nations. This day celebrates and reinforces women's achievements in and contributions to science. At Parallax, we value each of our team members and want to...
Posted on Feb 11, 2021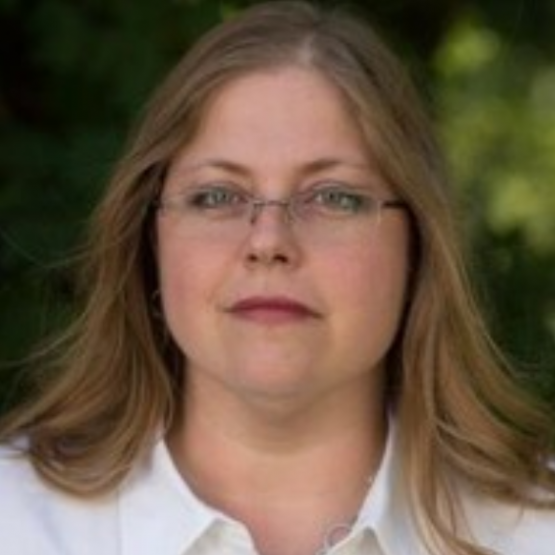 Dr.Viktoria Greanya is the chief scientist at Parallax Advanced Research where she leads the company's portfolio across artificial intelligence, autonomy, analytics, human performance and unmanned aerial systems. To recognize International Women...
Posted on Feb 11, 2021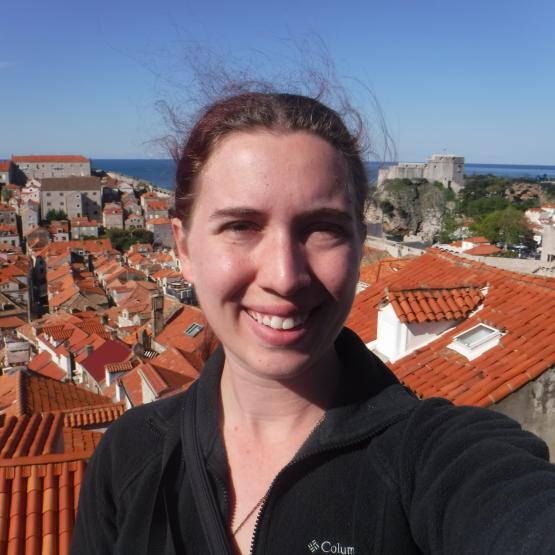 Dr. Mary Frame is a senior research psychologist at Parallax Advanced Research and has been contributing her expertise to Parallax's research and development efforts since 2015. Dr. Frame works on multi-domain intelligence, surveillance and...
Posted on Jan 20, 2021